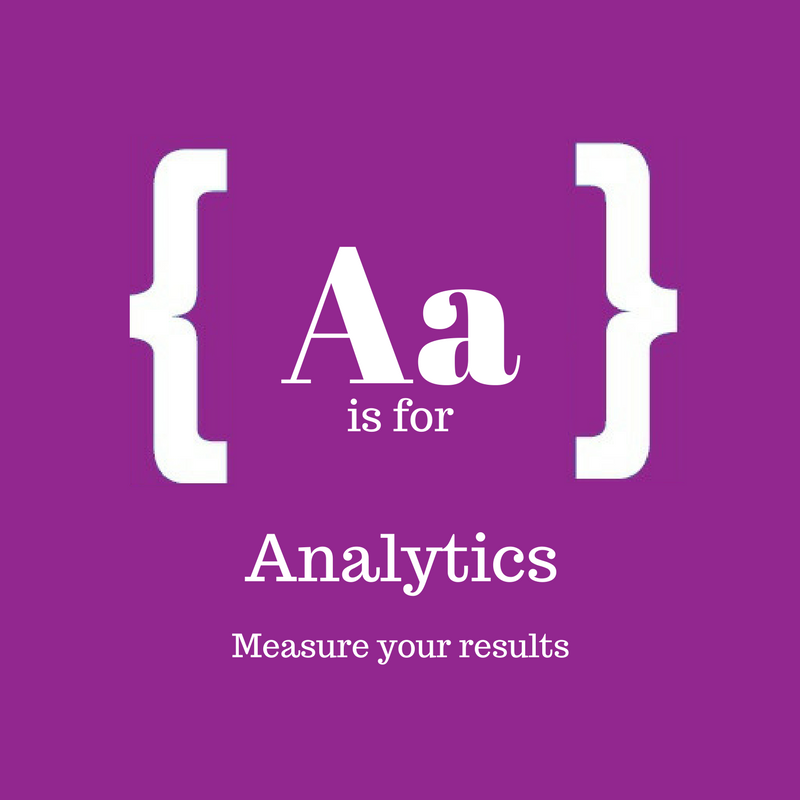 A is for Analytics: Use analytics to measure your results
Measuring your results helps ensure that your blog is working for you and reaching the right people.
Most businesses start a blog because they want to get results. The main objective could be to generate more social media engagement, drive more traffic to your site or encourage people to make an enquiry.
Establishing the purpose of your blog helps you build a strategy and give your blog direction, but how do you know if you're achieving your goal?