Blogging provides many benefits for businesses. An effective blog can help build brand awareness, improve SEO, establish you as an expert and increase website traffic.
At Make Your Copy Count, we're passionate about blogging. To help you get the most from your business blog, we've put together this A-Z of Blogging.
We've written a helpful blog post for every letter of the alphabet covering everything from analytics and optimisation to editing and proofreading.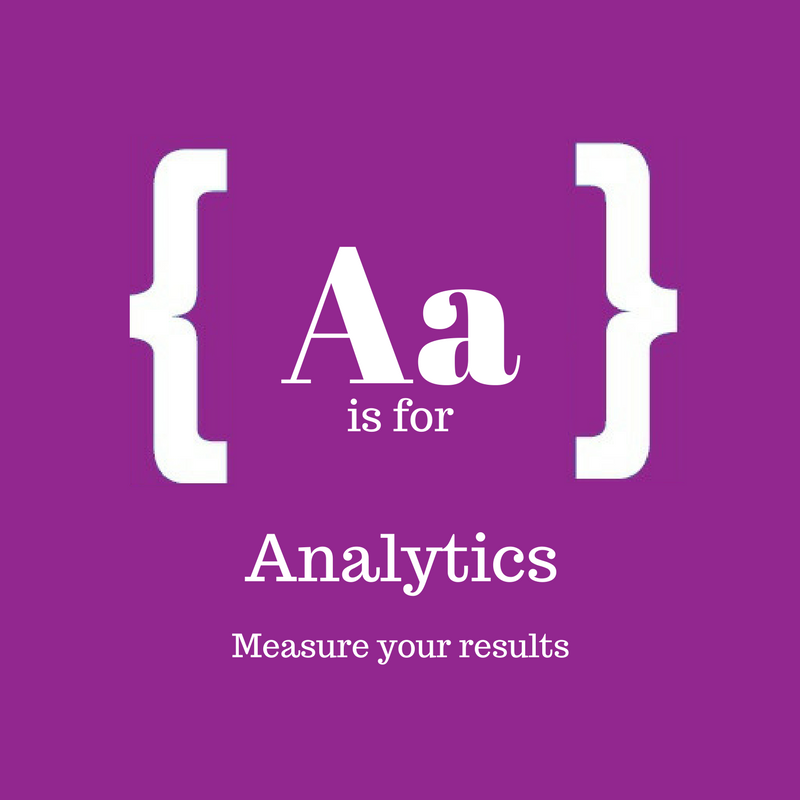 Measuring your results helps ensure that your blog is working for you and reaching the right people.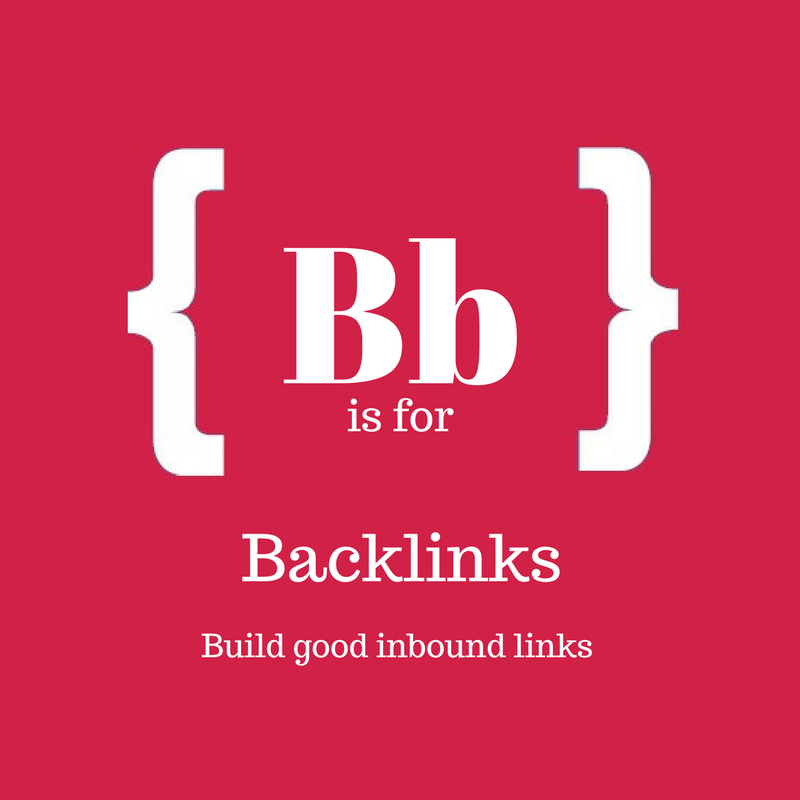 A blog can be a useful way of building quality inbound links. Backlinks can improve SEO and increase website traffic.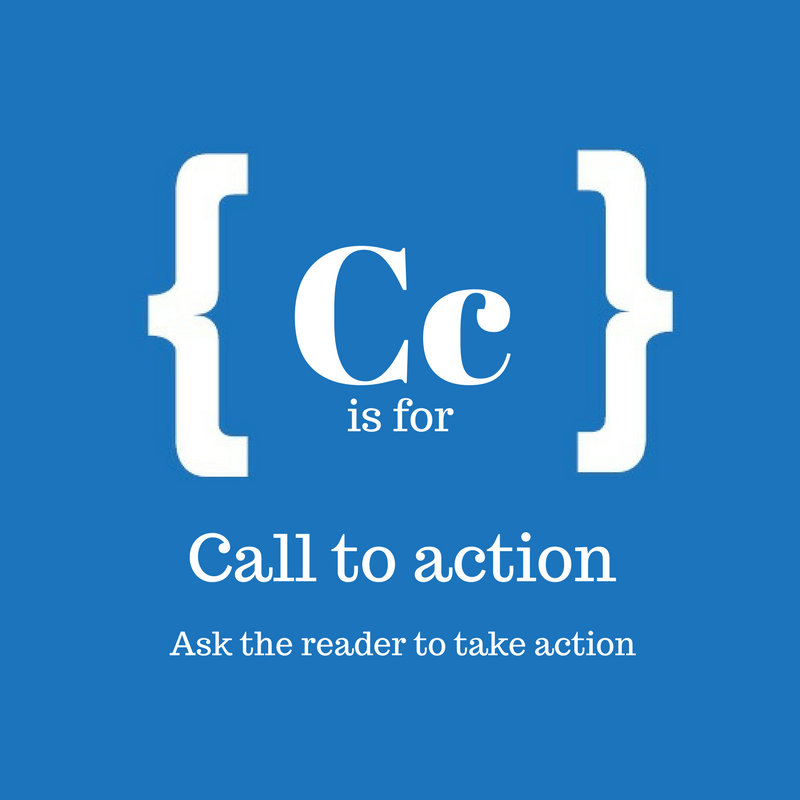 Include a call to action in your blog. Ask the reader to subscribe, follow, share, comment or buy. 
You need a strategy for your blog to make sure that you take it in the right direction and keep it on track.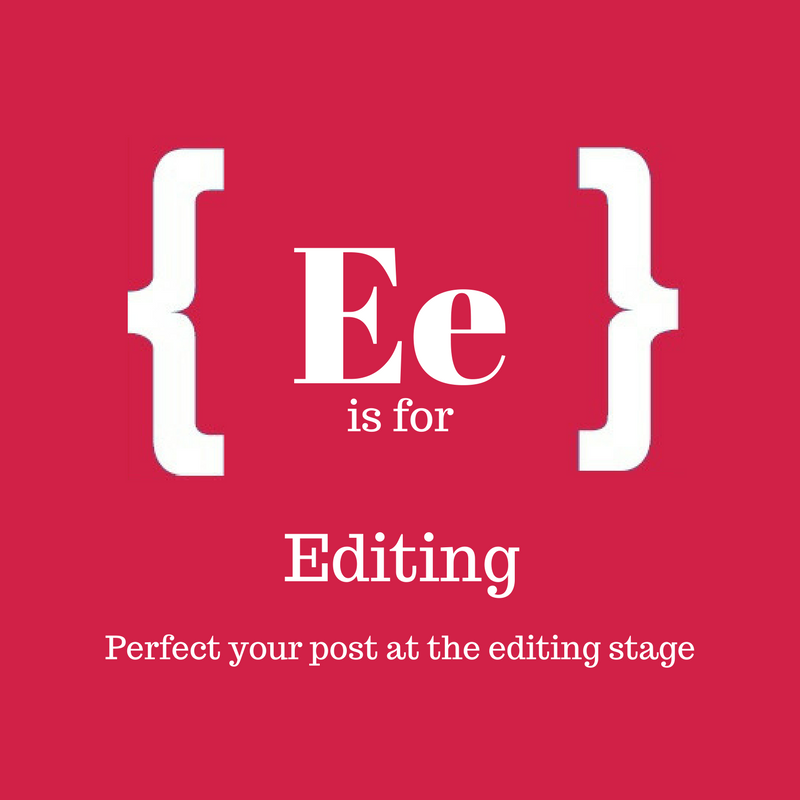 Editing is one of the most important parts of creating a blog post. A well-edited blog will get better results.
What format will you have for your blog? How-to, list, review, case study, open letter; will you stick to one type or vary your format?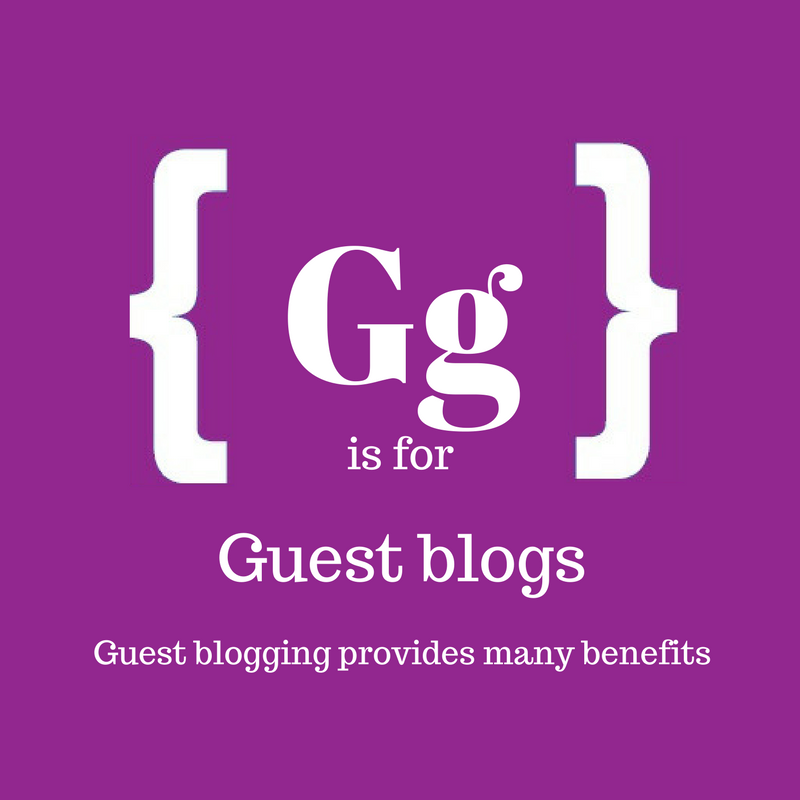 Should you guest blog for others or get others to guest blog for you? There are benefits to both.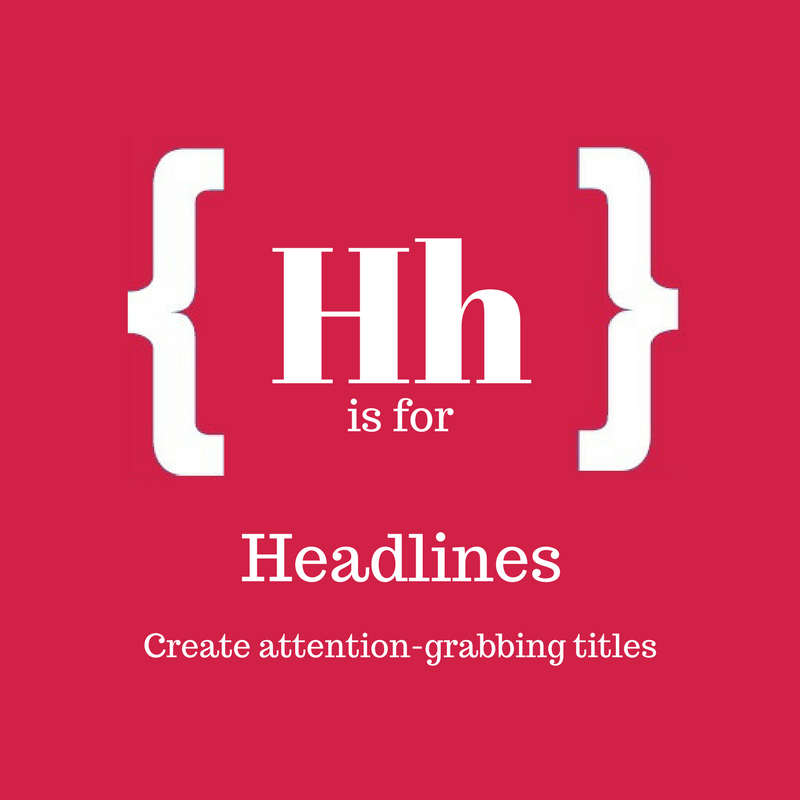 The headline has to grab the attention of your target audience so it needs to stand out. 
Make your blog post more attractive with interesting images but make sure you avoid copyright infringement.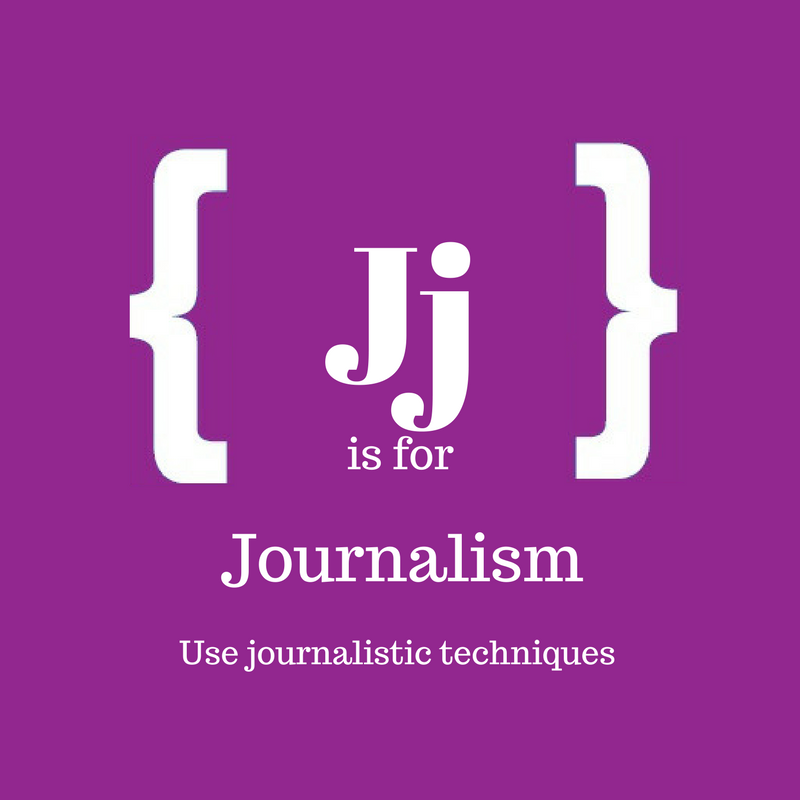 Use journalistic techniques and skills for researching, interviewing and writing to create stronger, more interesting blog posts.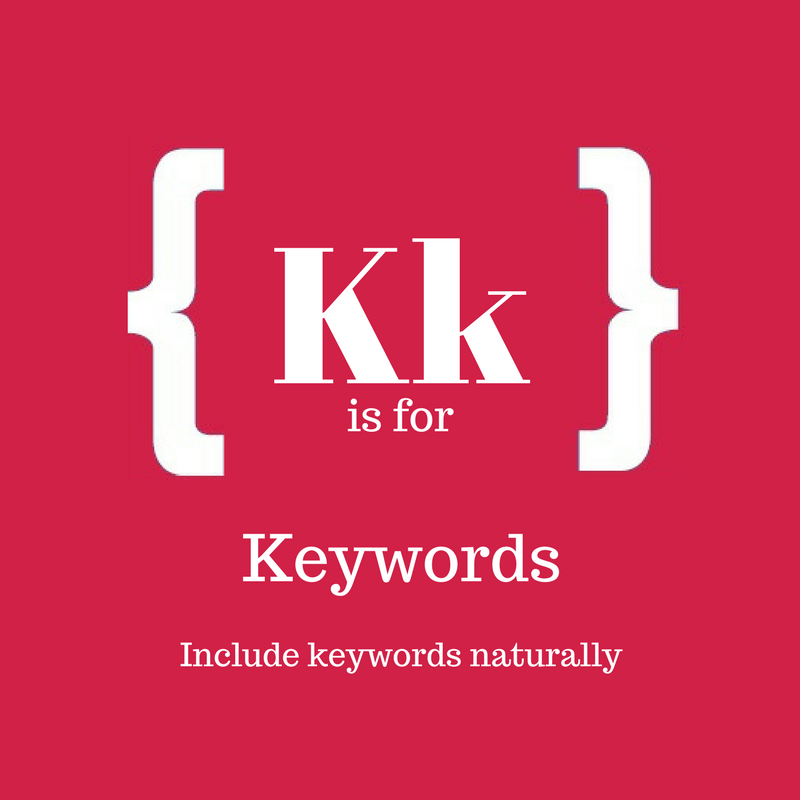 Including keywords in your posts will help improve your SEO but make sure that they fit naturally and you aren't keyword stuffing. 
The layout of your blog posts is important. You need to make your blog post look attractive and easy to read. Avoid big blocks of text.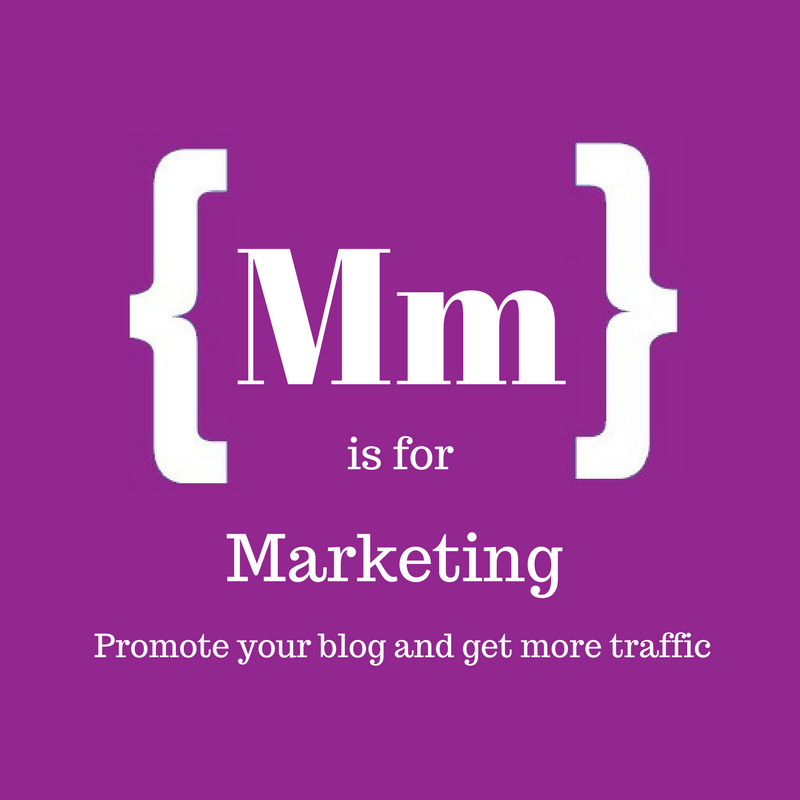 Adding a blog to your site is only the first step to getting results. You need to be marketing your blog so it reaches more people.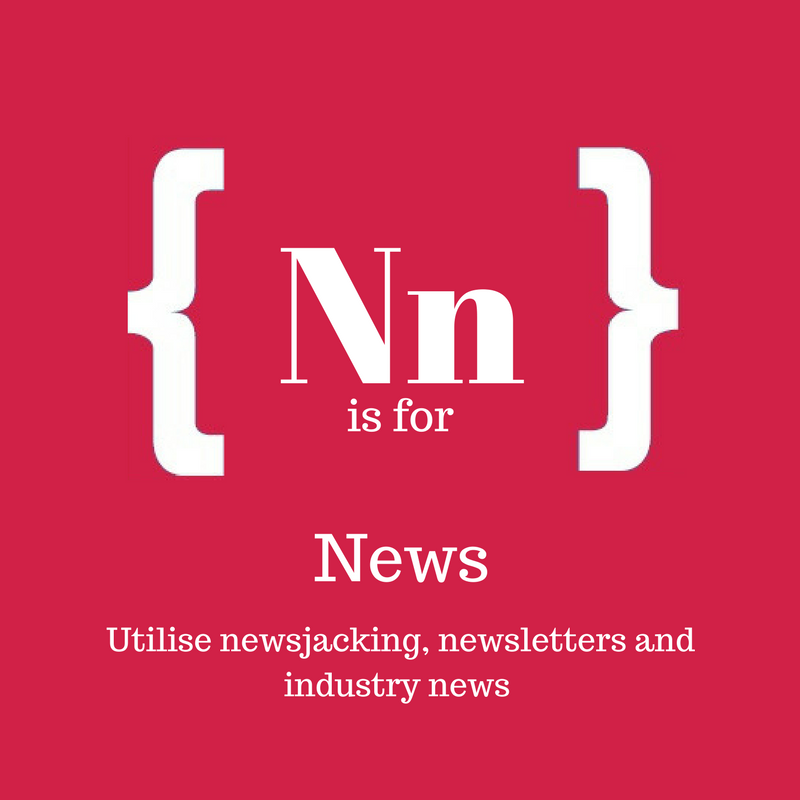 Industry news, local news and national news can all make great topics for blog posts. Make sure you are keeping up to date. 
Blogging is a fantastic way to improve Search Engine Optimisation (SEO) but you also need to optimise posts for your readers.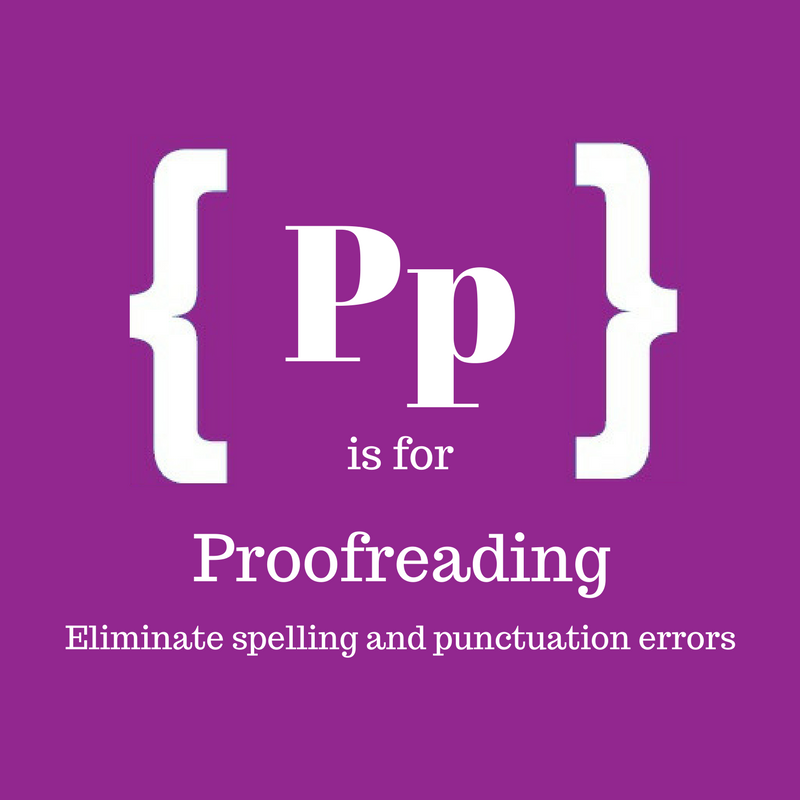 You don't want to spend time researching and writing a brilliant blog post only for it to be let down by spelling, grammar and punctuation.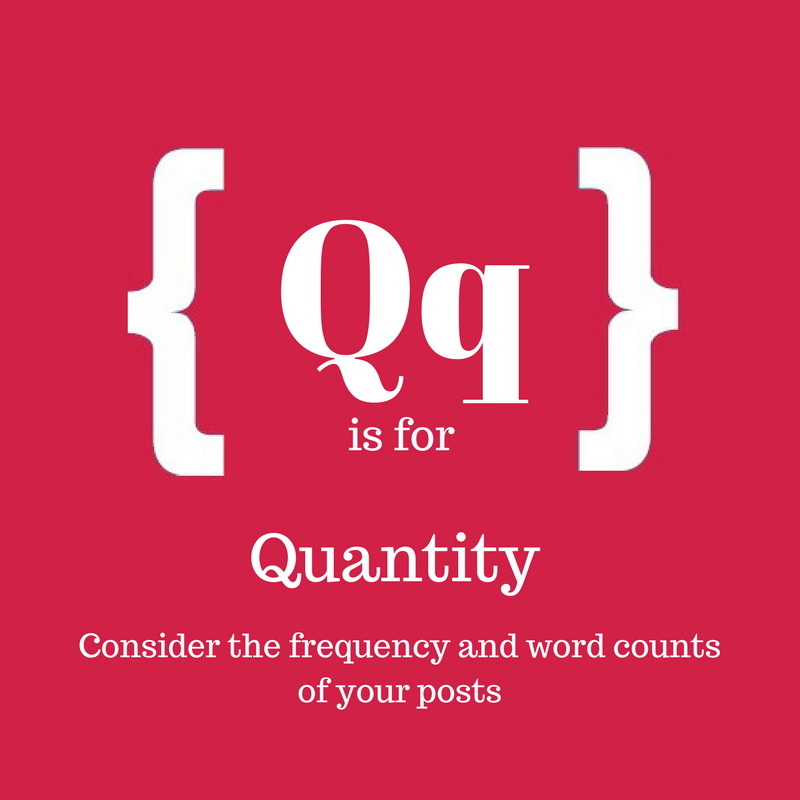 How often should you be blogging and how long should your blog posts be? Will frequency and length impact results? 
You want to make your blog posts as interesting and engaging as possible so it's worth spending time researching your topics.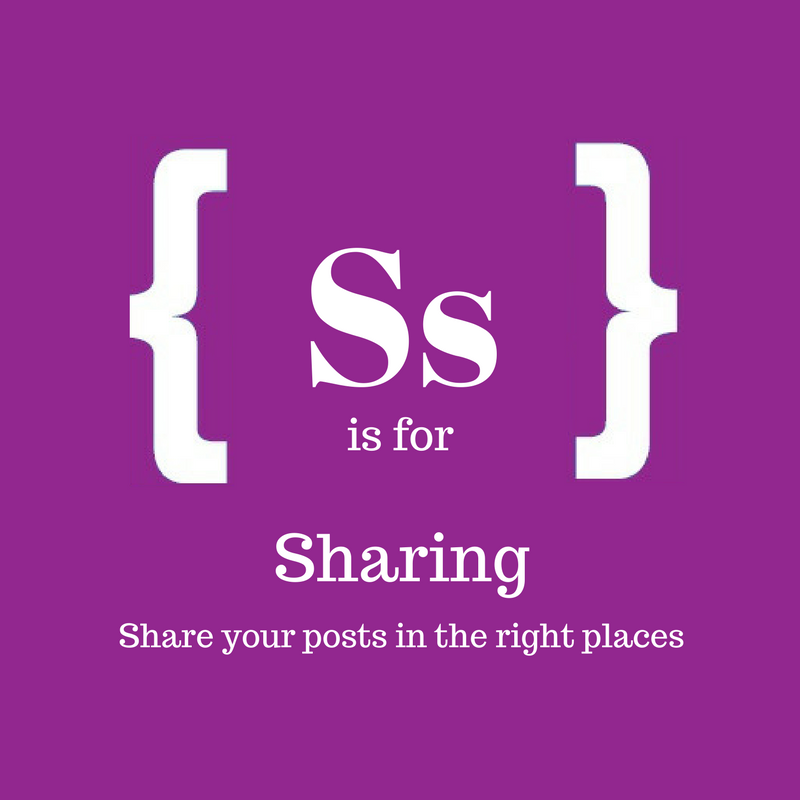 There's no point writing brilliant blog posts if nobody is going to read them. You need to share your posts and share them in the right places.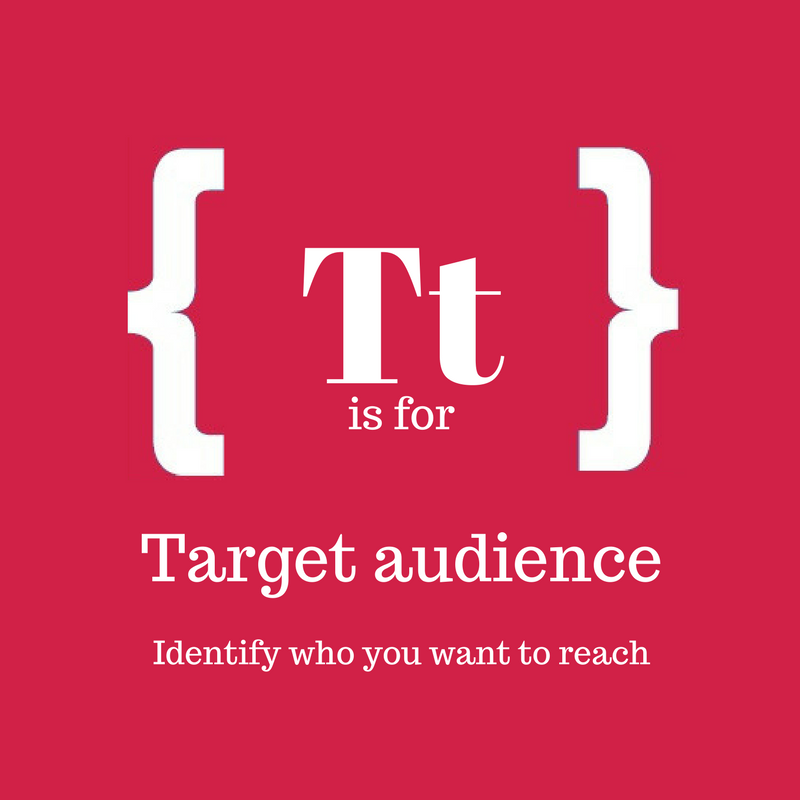 Before you begin to write, you need to identify who you are writing for; otherwise, how will you know what to write about? 
It's tough to come up with original ideas for a blog post, especially if there is a lot of competition in your industry; being unique will help your blog stand out.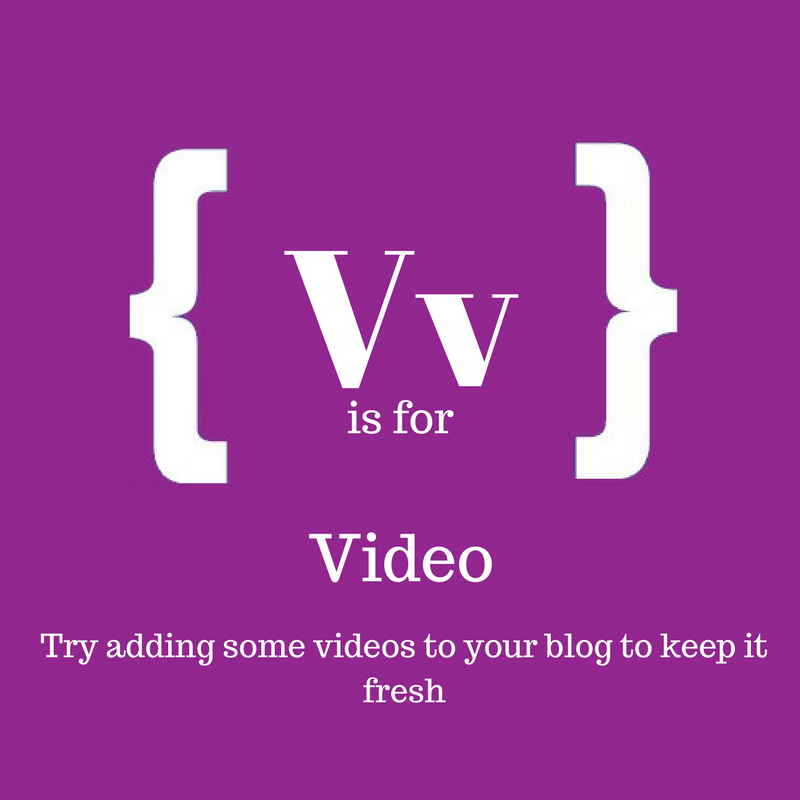 Combining videos and copy is a great way of keeping your blog fresh and can help you attract more readers.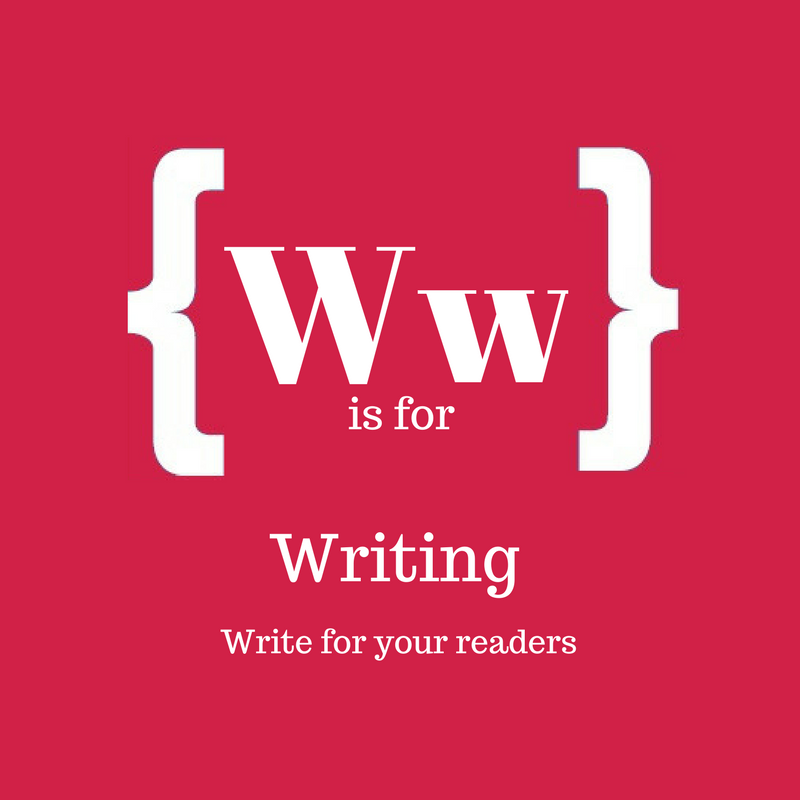 How do you write an interesting, informative or entertaining blog post that engages the reader from start to finish?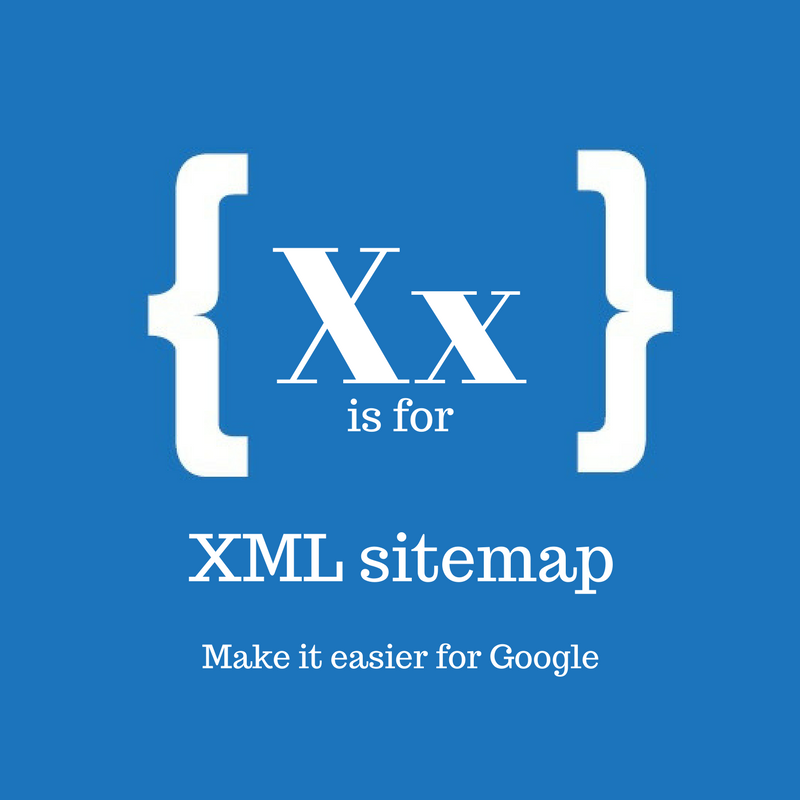 XML sitemaps help search engines crawl and index your site more easily. This can be good for SEO especially if your site is new.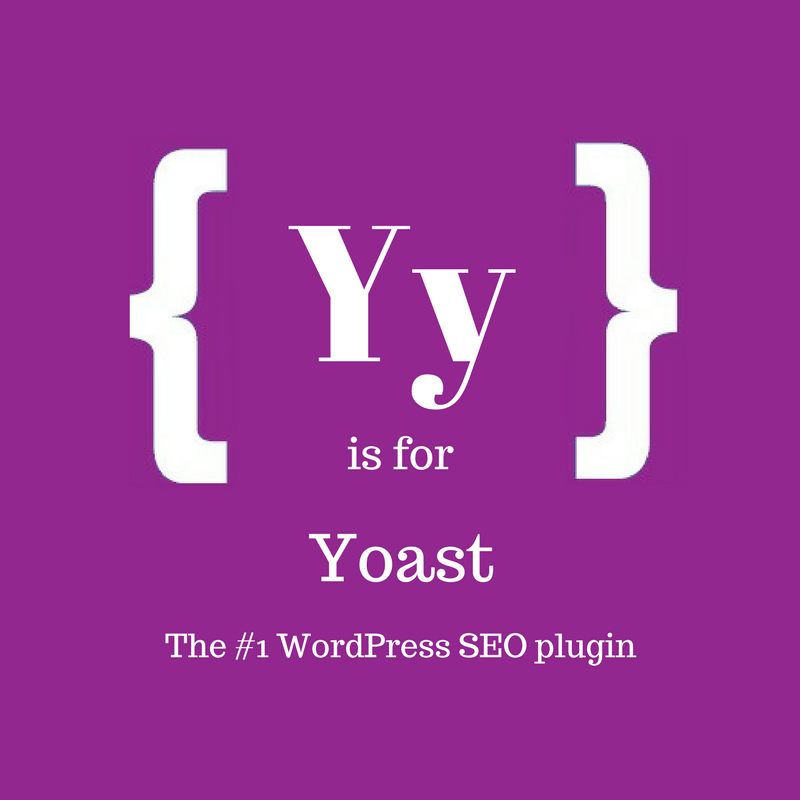 Yoast is a popular WordPress plugin that can help bloggers improve the SEO and readability of their blog post.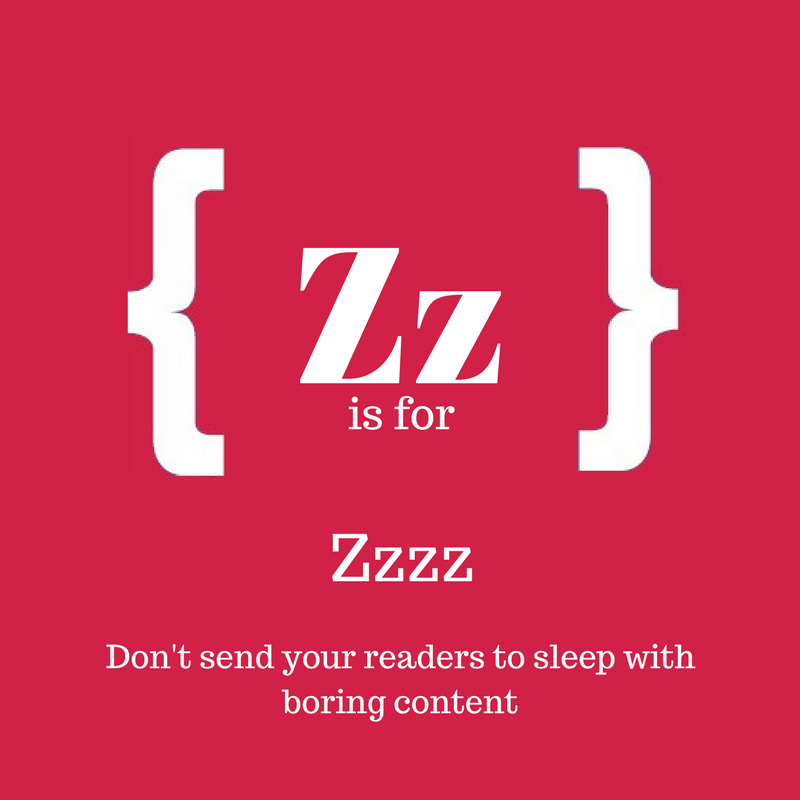 Your content needs to engage the audience and not send them to sleep. Avoid dull, boring copy, hold the attention of your readers. 
Learn more about blogging…
If you'd like to learn more about building an effective business blog then our online Blogging for Business course is perfect for you.  You'll learn how to build a strategy, generate ideas and write and edit effective blog posts.
Get one to one support…
Book a 90 minute content consultation for personalised support with your content marketing and blogging. 
Subscribe to Lisa's daily email for more tips and advice on content, copywriting and business.