Create a business that makes you happy
Marketing and Business Mentoring for Freelancers
Too many freelancers are overworked and underpaid, caught in the feast and famine cycle, and wondering when all the hard work will start to pay off. 
If that's you, I can help. I've been there.
You can have a business that works on your terms. You can attract amazing clients. You can earn good money doing what you love. 
Let me help you do it.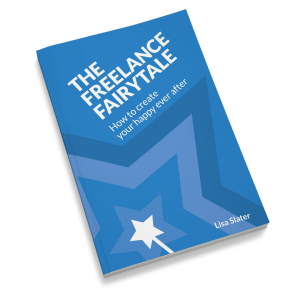 Despite the title, The Freelance Fairytale is not a fluffy bedtime story. It's packed full of practical advice to help you create a business that makes you happy.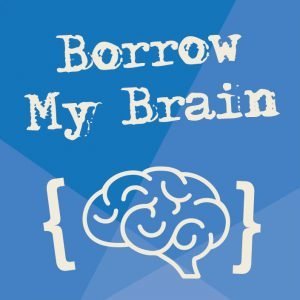 Book 90 minutes with me and we'll figure out some easy actions you can take to fix the gaps in your marketing and sales process so you can attract better clients.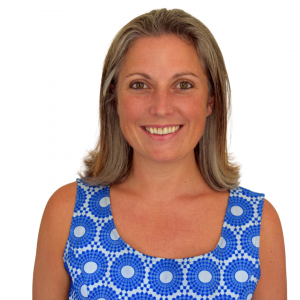 Tired of trying to slay the dragon alone? Want a business mentor who knows how to get you where you want to be? Let me help you create your happy ever after.