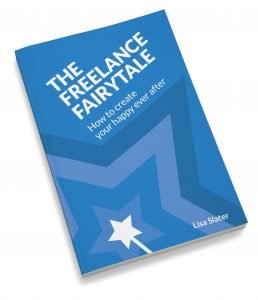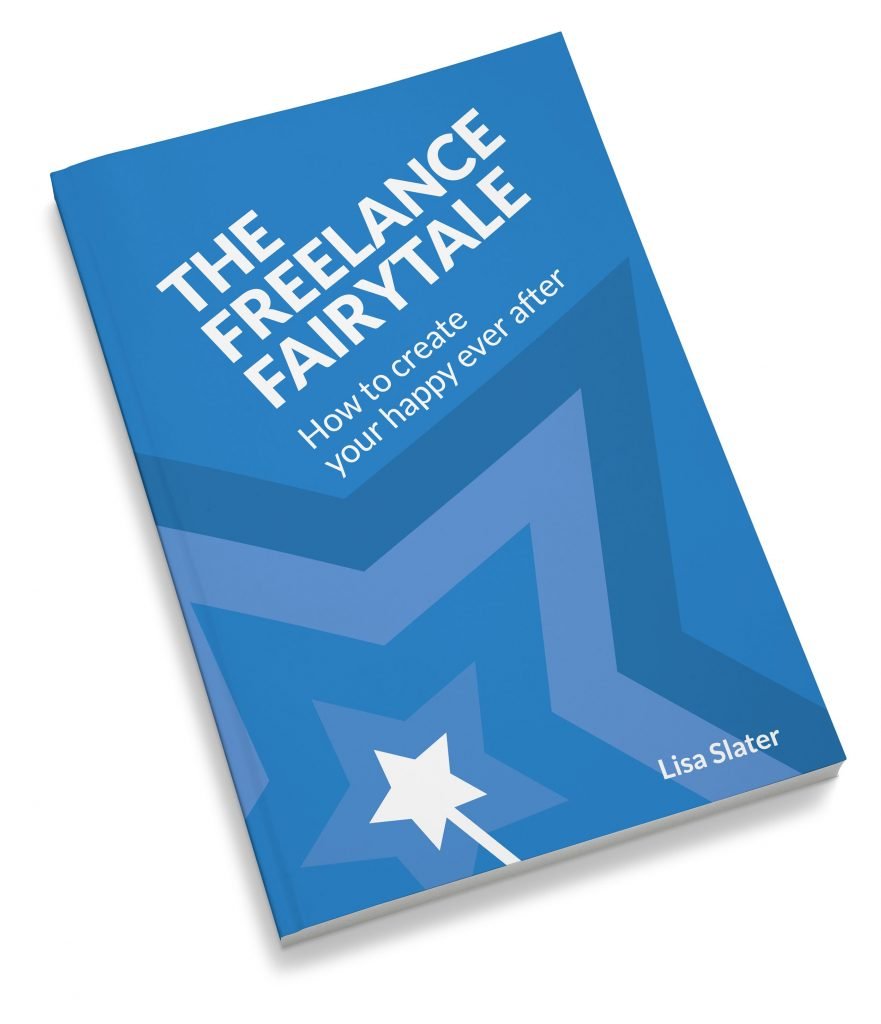 Are you a frustrated freelancer, coach or consultant, ready to move your business forward but never managing to get to that next step? My book is for you.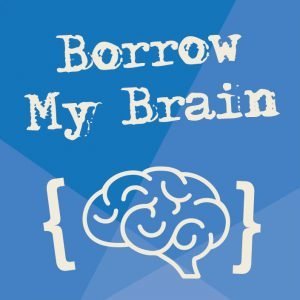 Struggling to get your book idea down on paper? Book 90 minutes with me and I'll share my tips and tricks for getting your book written and published.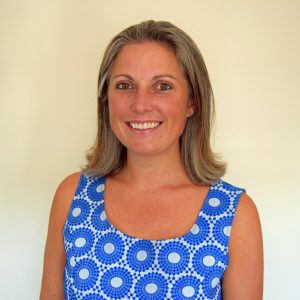 Tired of trying to slay the dragon alone? Want a business mentor who knows how to get you where you want to be? Let me help you create your happy ever after.