Blogging for Business Course Content
Module One:
Understanding Content Marketing
The first module covers the basics of content marketing and how it works.
Module Two:
Your Strategy
Start setting objectives for your blog and planning how to achieve them.
Module Three:
Your Audience
Understand who you are writing for and how you can reach them.
Module Four:
Adding Value
Learn how to find ideas for your blog and add value for your audience.
This module talks you through how to write titles that make readers click.
Module Six:
Writing Your Posts
Tips and advice on how to write and structure your blog posts.
Module Seven:
Editing & Proofreading
Editing and proofreading skills to enhance your blog posts.
Module Eight:
Increasing Your Reach
Learn how to reach a bigger audience with your content.
Module Nine:
Your Next Steps
The final module helps you plan the next steps for your blog.
Blogging for Business Workbook
Download and print your workbook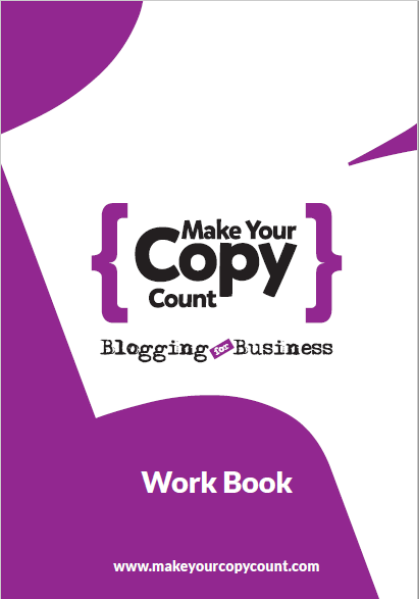 Make notes as you work through the modules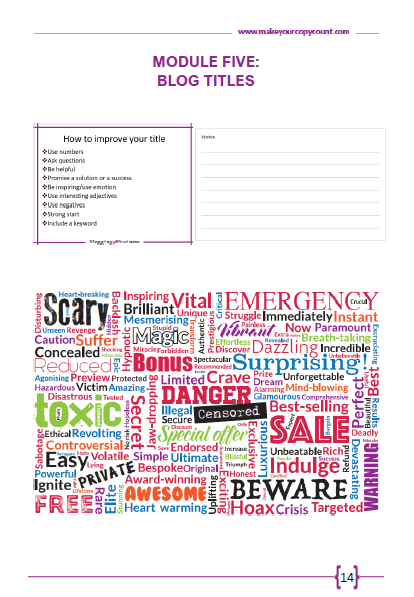 Complete the practical tasks as you go