Copywriting Training & Marketing Mentoring
Attract more of the clients you want
Are you a frustrated freelancer, coach, consultant, or service provider? Are you tired of attracting the wrong clients, crappy clients, or no clients at all? 
It doesn't have to be that way. You can get paid good money doing work you love for people you like. I do it, and I can teach you how to do it too.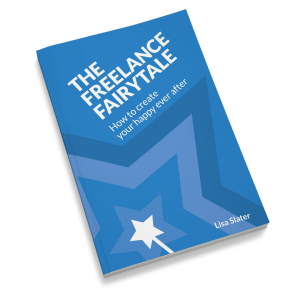 Despite the title, The Freelance Fairytale is not a fluffy bedtime story. It's packed full of practical advice to help you create a business that makes you happy.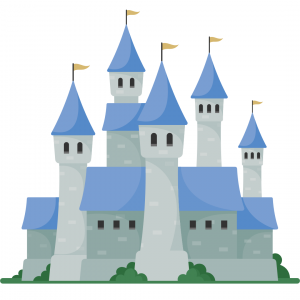 Get weekly accountability emails, access exclusive content on money, marketing and much more, and ask me anything as a member of our Happy Ever After Hub.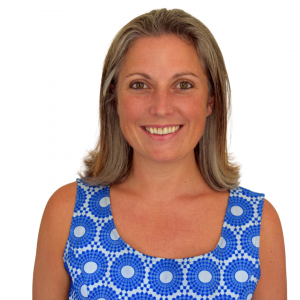 Tired of trying to slay the dragon alone? Want a business mentor who knows how to get you where you want to be? Let me help you create your happy ever after.