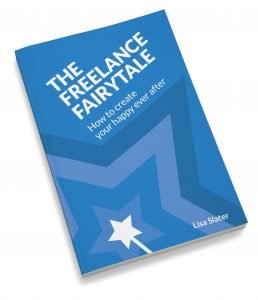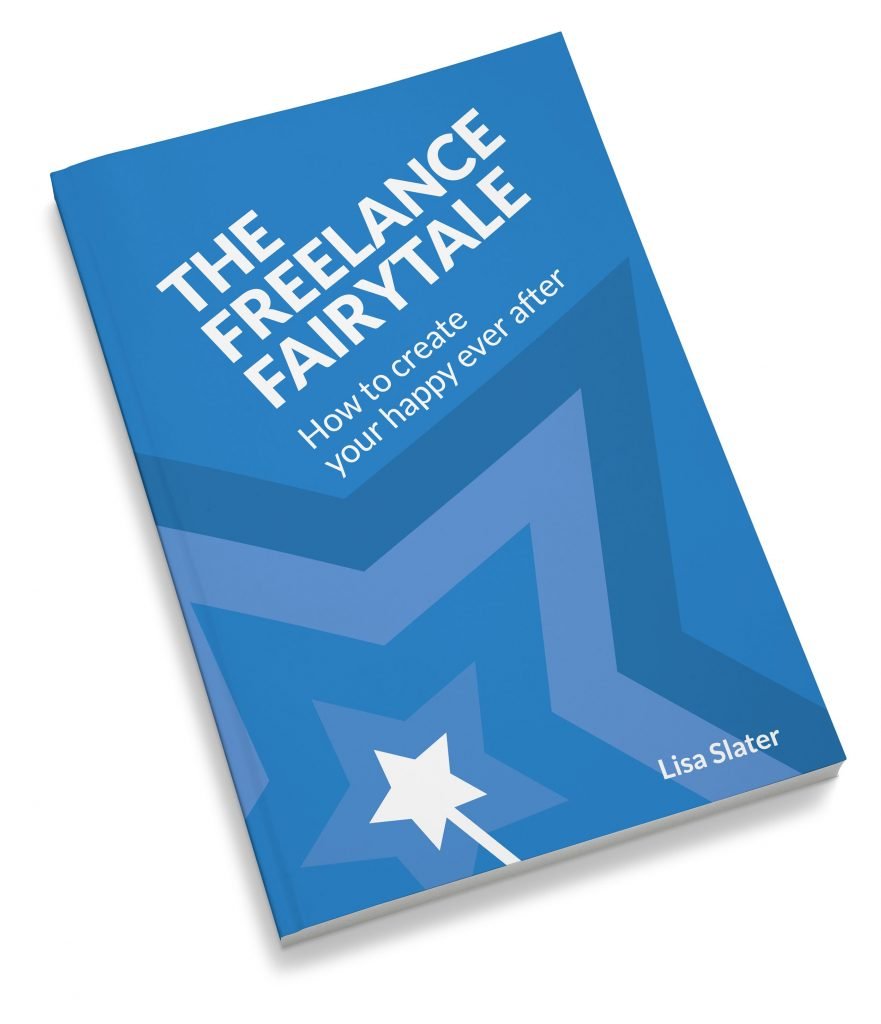 Despite the title, The Freelance Fairytale is not a fluffy bedtime story. It's packed full of practical advice to help you create a business that makes you happy.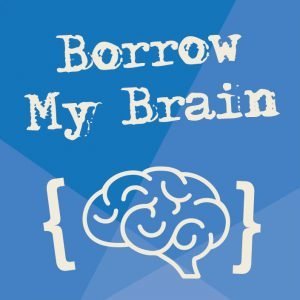 Struggling to get the clients you want? Fallen out of love with freelancing? Book 90 minutes with me and get back on track to your happy ever after.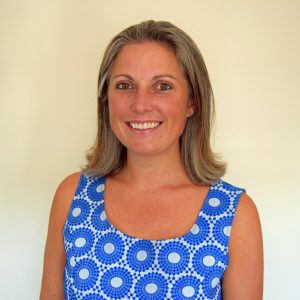 Tired of trying to slay the dragon alone? Want a business mentor who knows how to get you where you want to be? Let me help you create your happy ever after.