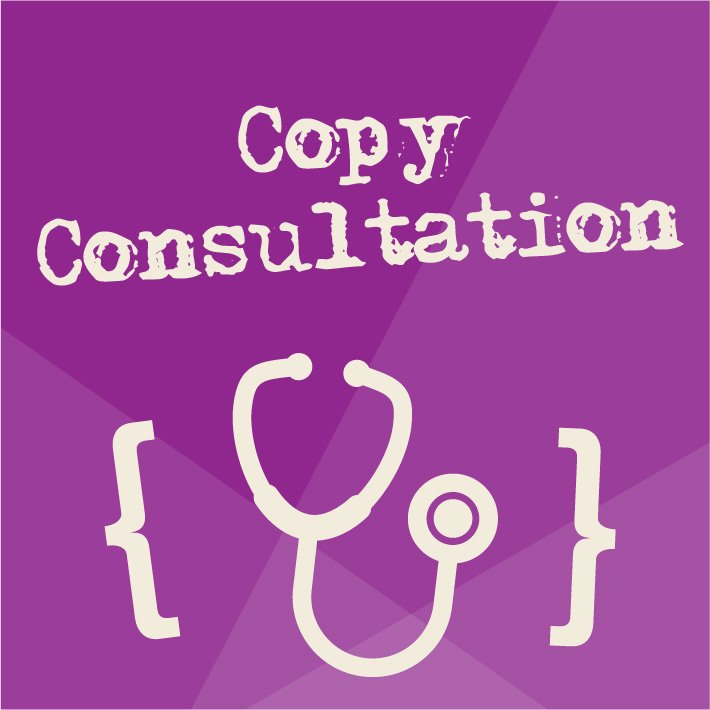 Great copy and content starts with a plan. That's why we recommend starting with a copy consultation – a 90 minute session to get to the heart of what you need for best results. 
For websites, we'll use the time to pull together a brief that can then be used as the blueprint for your website copy – either by us, by you or by another copywriter.  For content, we'll use the time to nail down your objectives and work out a content plan that will help you achieve them.
Sure, we could just get to work banging out content for you, but we'd rather take time to understand what it is you actually need for success so that we can deliver results.