Has marketing got you all in a mess?
The good news is you don't have to do every kind of marketing all in one go. And you don't need a full marketing strategy that lays out your entire content plan for the next five years. 
But you do need some kind of plan. And that's where I come in. I can help you work out where to focus your attention in the next few months, to improve your lead generation and conversion rates. Sound good? Book your 90 minute strategy call and let's Make Your Copy Count. 
90 minutes
Zoom call with Lisa
£150 (inc vat)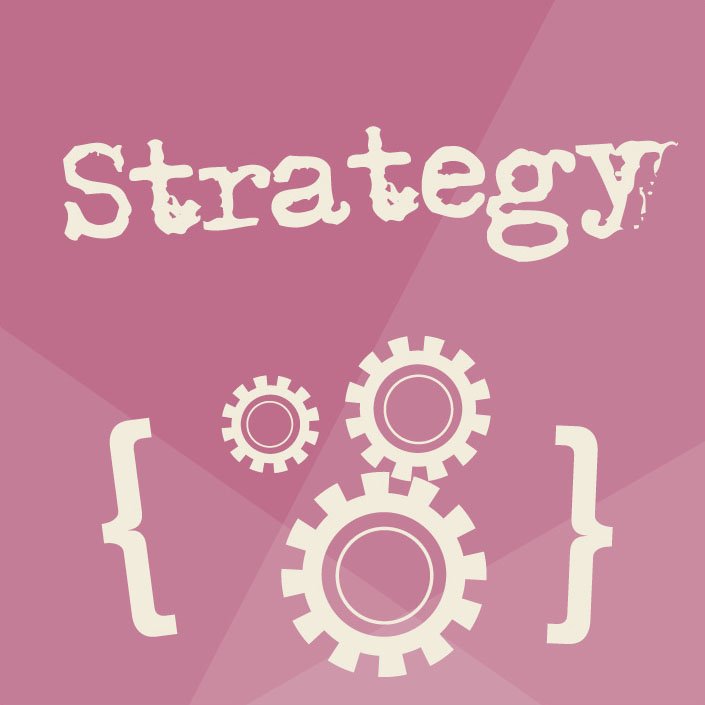 Many businesses won't get results from their content marketing efforts for one or more of the following reasons:
They don't have a proper understanding of what content marketing is
They don't have a content marketing strategy in place
They struggle to come up with content ideas
They don't measure their results
They don't hold themselves accountable
I can't work miracles in 90-minutes, but what I can do is help you understand where to focus your attention first so you can play to your strengths and start getting better results. 
We'll look at 3 stages – attract, nurture and convert – and put the foundations in place for each stage. Once you have the foundations, you can keep building and developing each stage until your marketing and sales processes are well-oiled machines. 
So what are you waiting for? Let's Make Your Copy Count…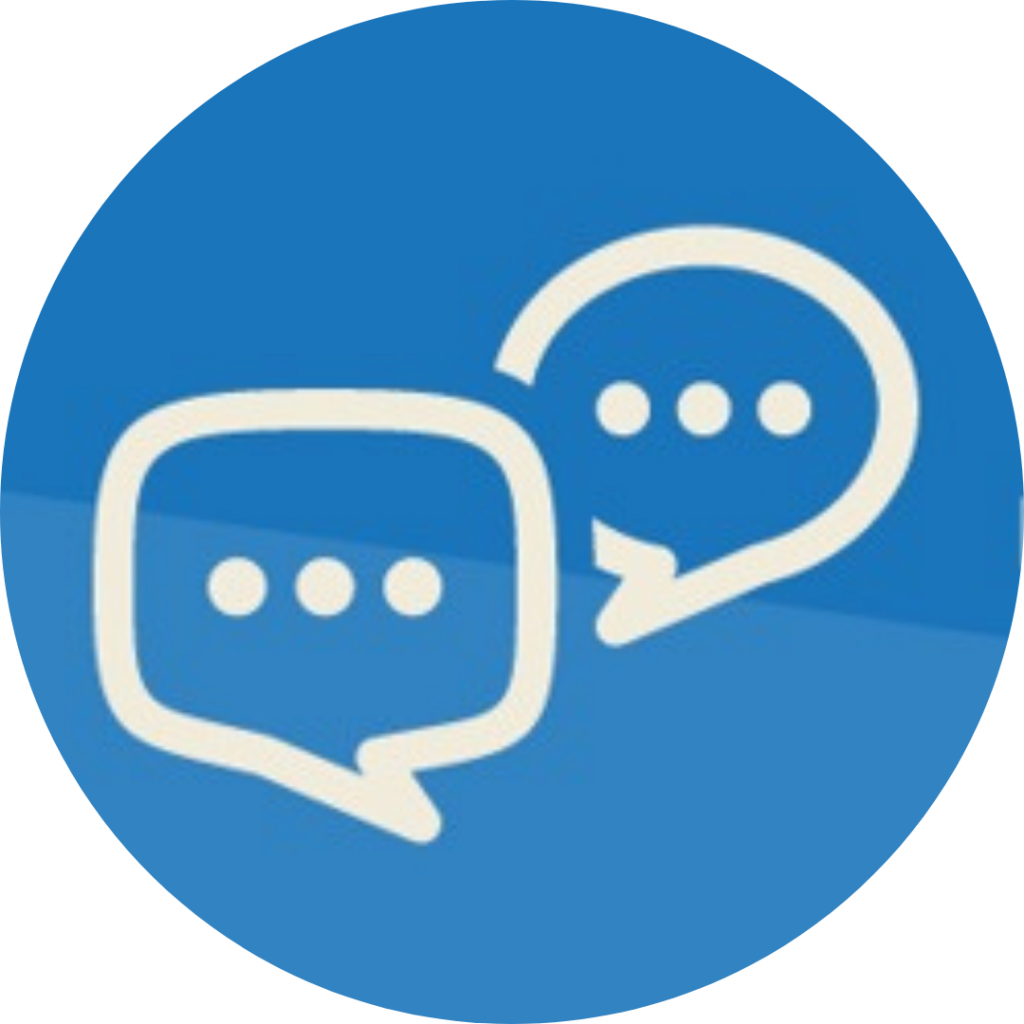 "Lisa is very generous in sharing her knowledge and insights and was able to help me explain the transformation I can offer my clients in a very clear authentic fashion. Lisa walked me through my Linkedin profile and website copy reviewing it as a client would - and WOW this is where the session came alive and the magic happened. I would highly recommend Lisa to anyone who is struggling to articulate their marketing message. As Lisa didn't just give me a bit of training she gave me a new purpose and direction to my business as she really made me think about who my client is, their problems, and the solutions I have to offer.."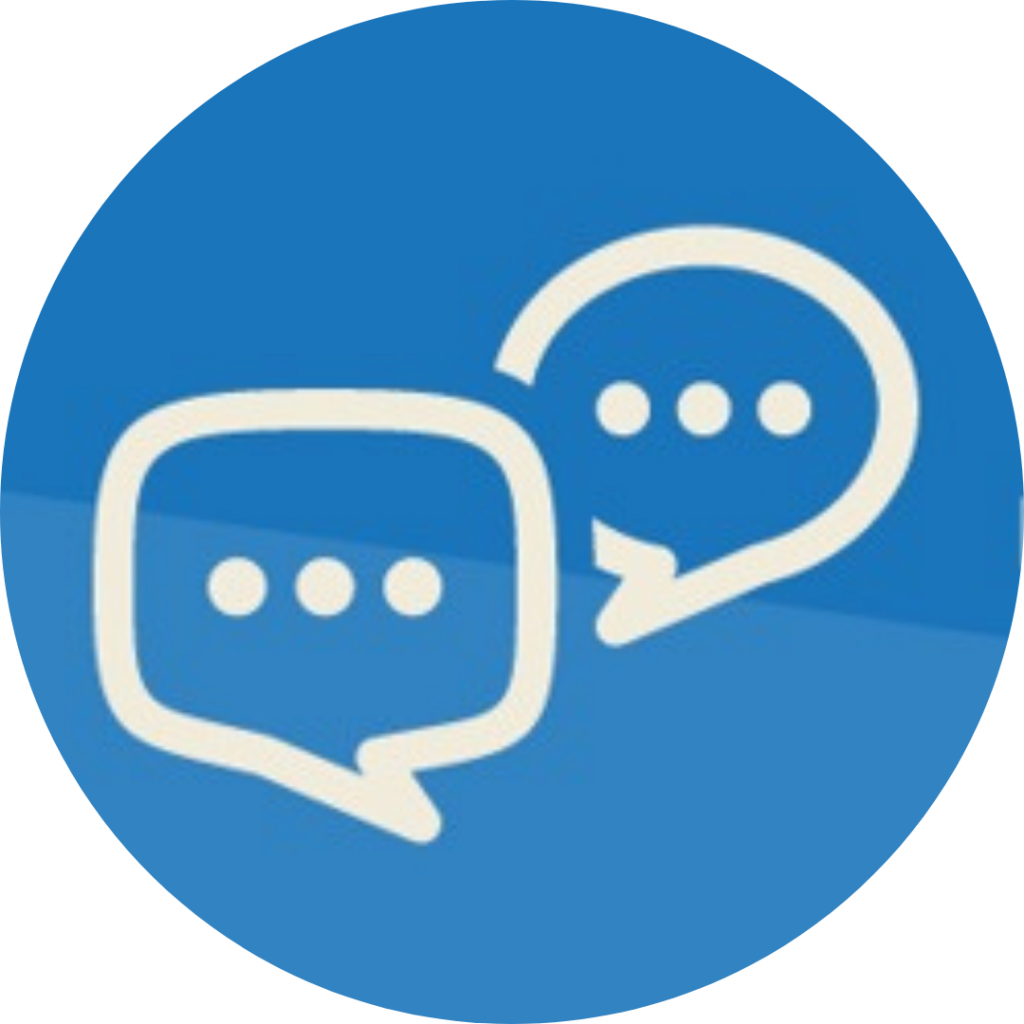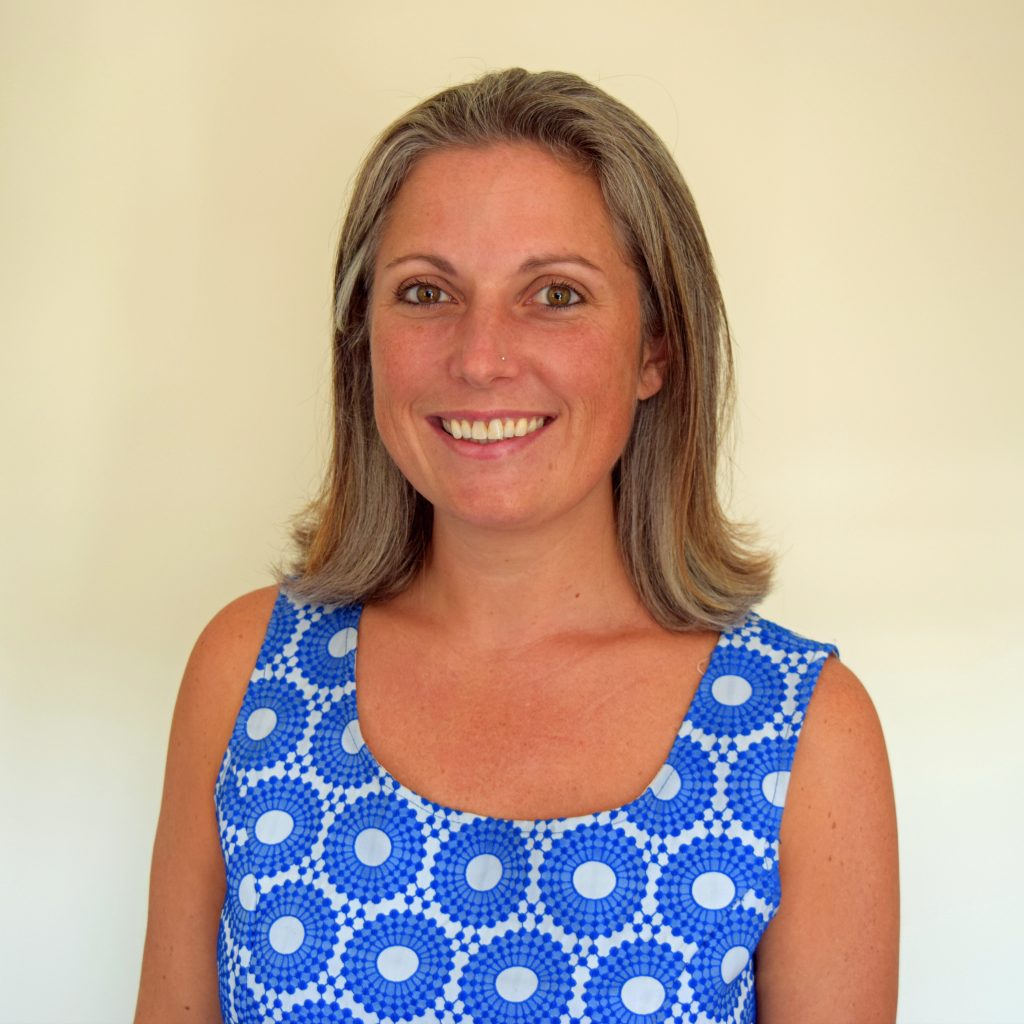 I've been writing content for clients since 2013, delivering training since 2017, and studying  copywriting and content marketing for much longer. 
I know what it's like when you're getting conflicting information from every side – video is better than written content, blogs are better than video, SEO is better than PPC, PPC is better than SEO, Facebook is better than LinkedIn, LinkedIn is better than Instagram, Instagram is better than Twitter. 
Truth is, they all have their place. Reality is, it's almost impossible to keep up with everything all by yourself. 
And because it's not easy to do everything in one go (unless you have lots of time, money or resources), my 90-minute sessions are all about stripping it back to basics. 
What can you do right now, that plays to your strengths, utilises your existing content or requires the least drastic investment of time and money, but will still make a positive impact on your sales?
If you want the answer to that question, book your strategy session now.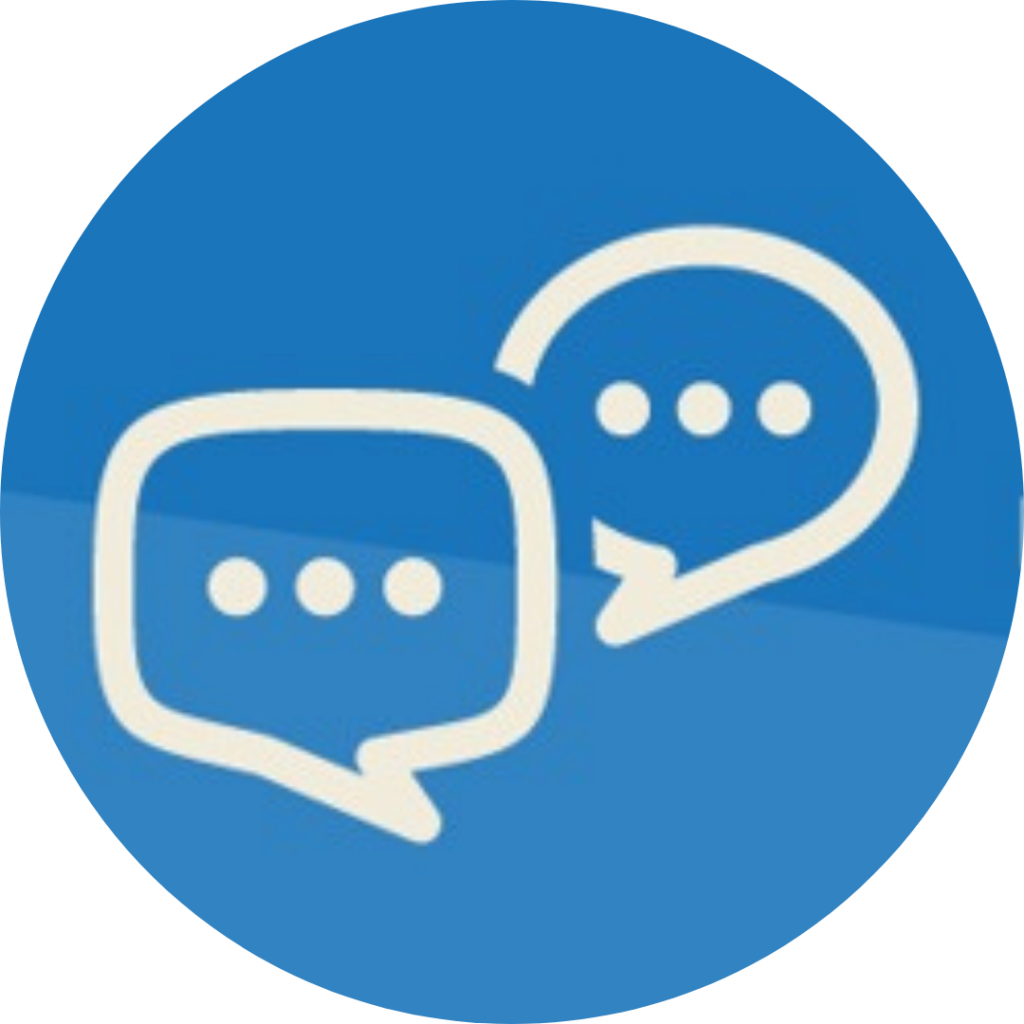 "Lisa is full of great ideas, knowledge and facilitates creative spaces to enhance your own skills and confidence. I always walk away feeling I have learned masses from her and got stuff done as well. I highly recommend her 1:1 sessions if you are looking for a creative space to progress with copy, content or blogs."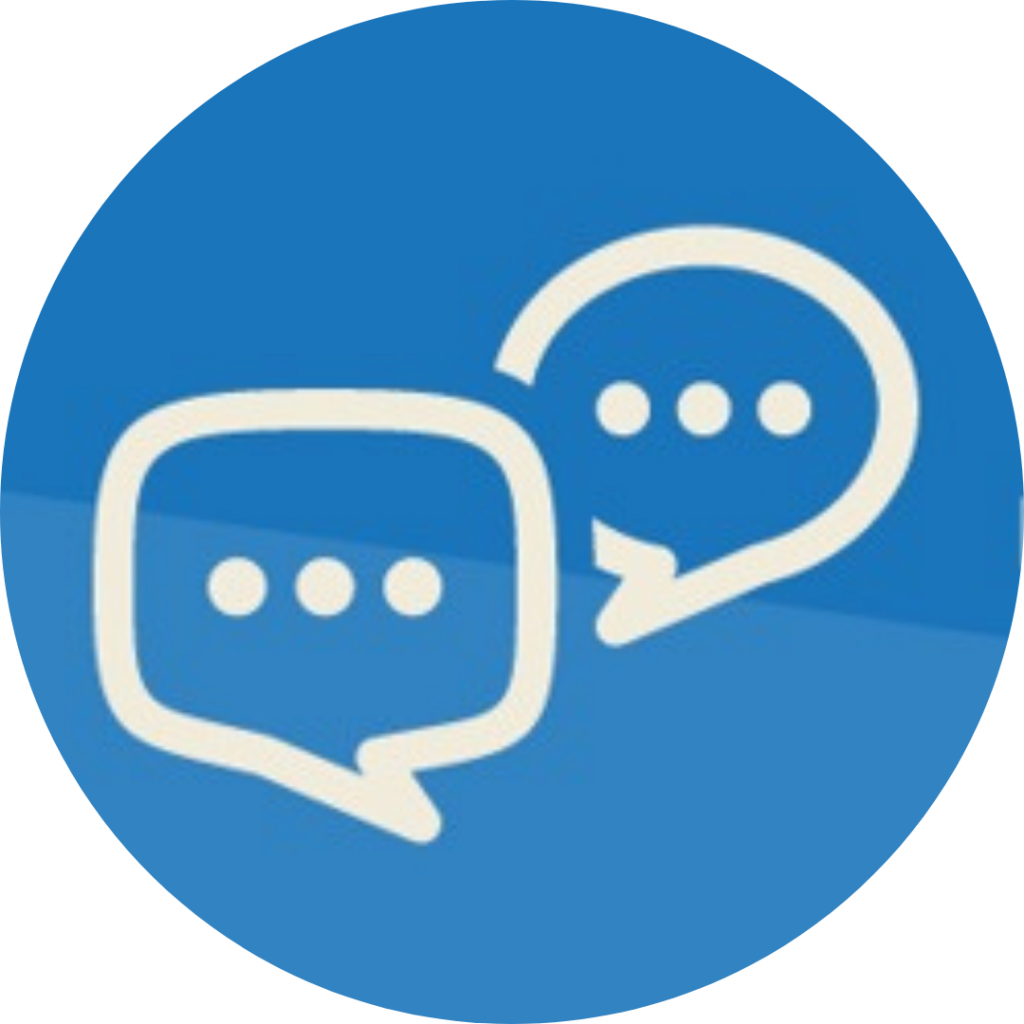 Subscribe to Lisa's daily email for more tips and advice on content, copywriting and business.