Need help with your content marketing?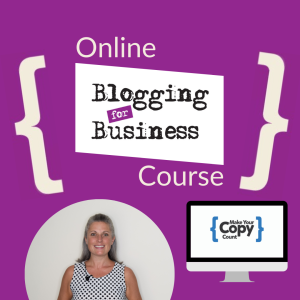 Blogging is one of the easiest ways to get started with content marketing, and this course is designed to get you off to a flying start.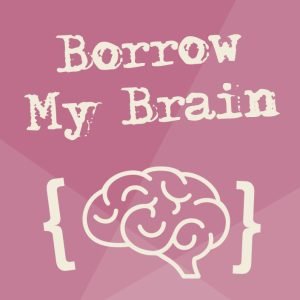 Need help generating content ideas? Want some bespoke content marketing tips? Struggling to attract readers? Book a 90-minute 1-2-1 session.