Make Your Marketing Count
Our four hour copywriting and content marketing training sessions can be tailored to the needs of your business. They can be booked as a follow on from one of our 90 minute Copy Consultations or as a standalone session. 
It's entirely up to you! It's your session. You can use the time to work on your content marketing strategy, learn some copywriting skills, or combine elements of each. Here are our suggested packages: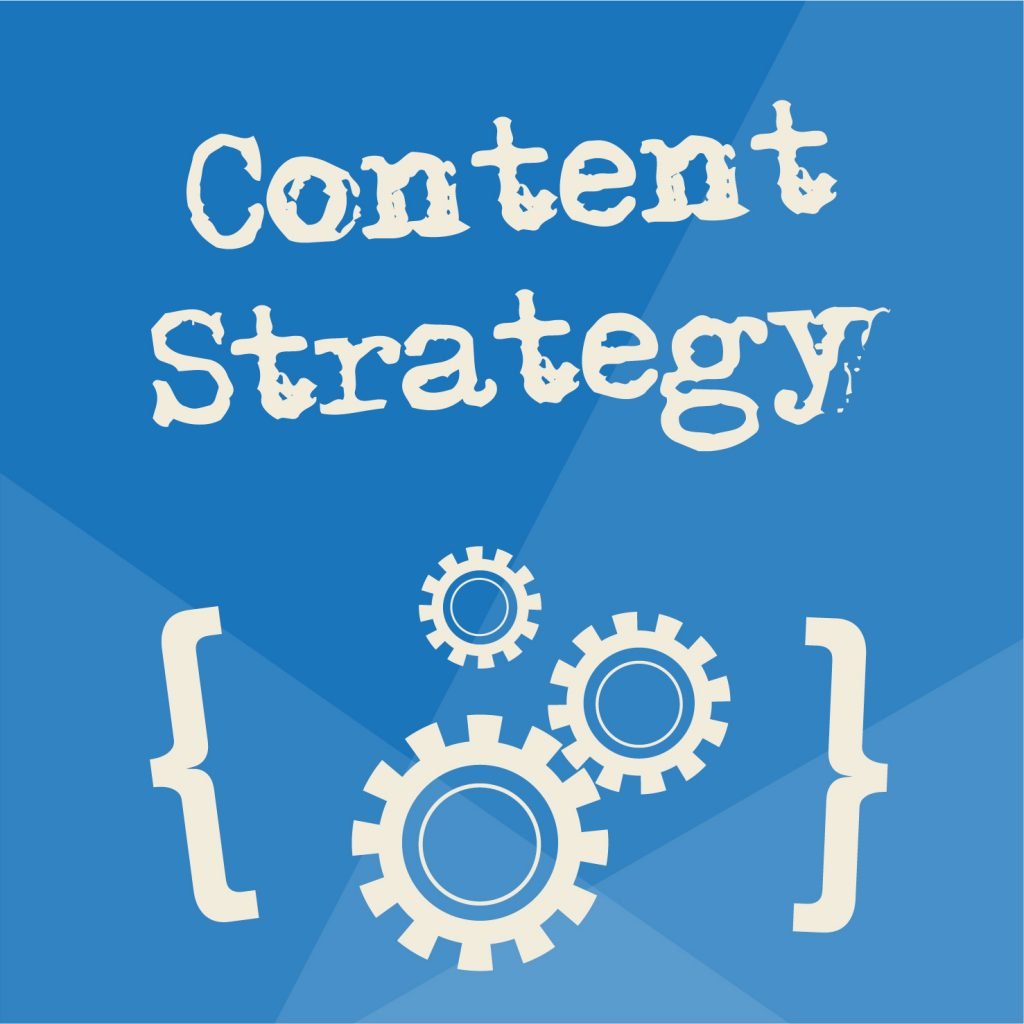 Our content strategy package is designed to help you create a customised, realistic content plan based on your strengths, resources and objectives:
Setting your objectives
Identifying your target audience
SWOT analysis
Ideas generation
Customised content plan
Repurposing content
Social media posting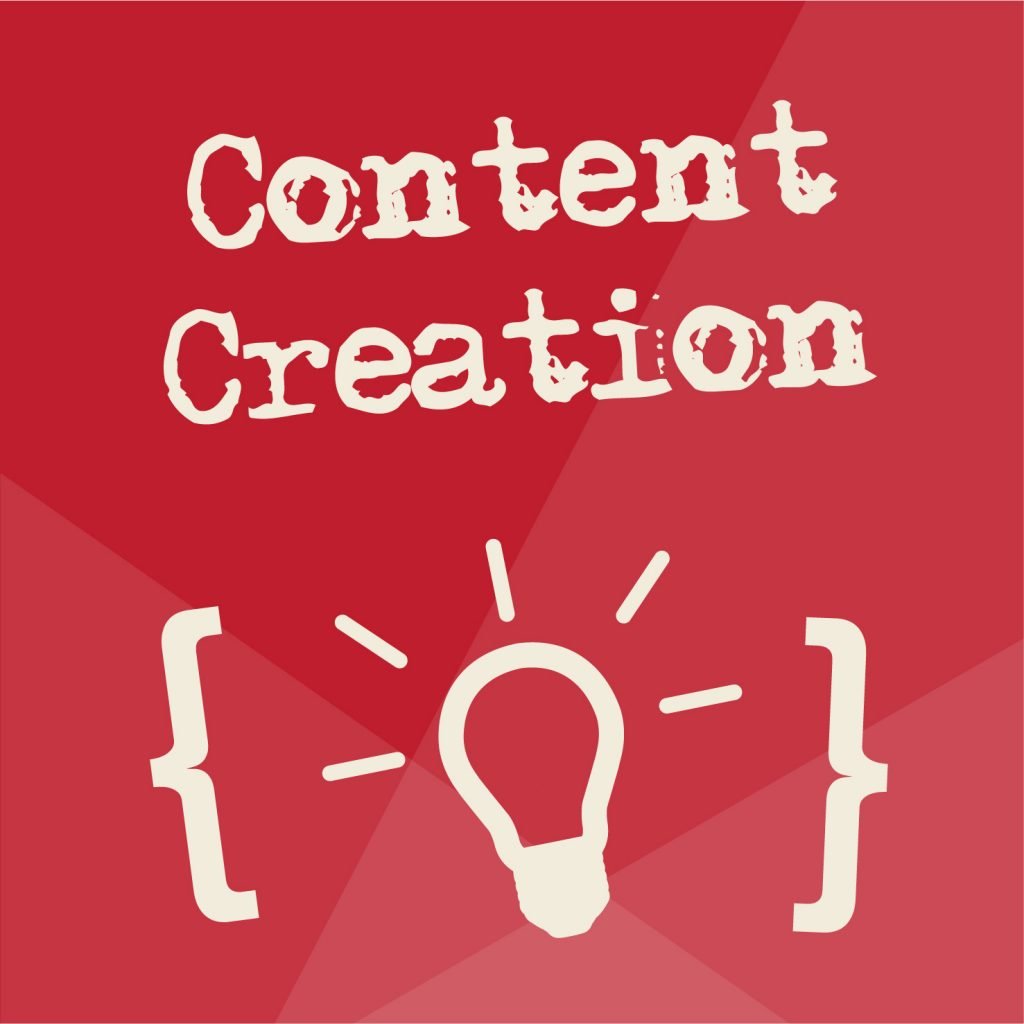 Need help turning ideas into engaging written content? Our content creation session will help you understand how to write long and short form content:
Your content objectives
Reaching your audience
Writing blogs and articles
Social media content
Lead magnets and nurture sequences
Perfecting your content
Increasing your reach
We've taken our Write to Sell workshop and condensed it down into 1-2-1 training to help you understand how to create more effective sales copy:
What makes great copy
Building a brief
Sales skills
Copywriting techniques
Writing different types of copy
Call to actions
Perfecting your copy
We can combine elements from each package to suit your individual needs.