Are you a frustrated freelancer, coach, consultant, or service provider?
Are you tired of attracting the wrong clients, crappy clients, or no clients at all? 
It doesn't have to be that way. You can get paid good money doing work you love for people you like, and The Freelance Fairytale will teach you how. 
Despite the title, The Freelance Fairytale is not a fluffy bedtime story. It's packed full of practical advice to help you create a business that makes you happy.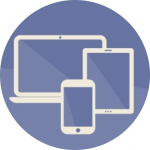 PDF in regular font + large font
EPUB for Kindle or Nook
Printable worksheets
Buy from Amazon Kindle or Print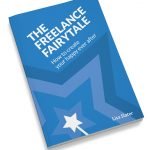 Paperback or Kindle
Fulfilled by Amazon
Eligible for Prime
Print + Digital + Gift:
£9.99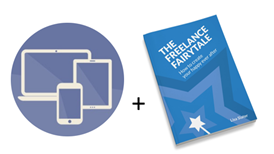 All digital versions
Print copy (p&p included)
Free workbook (hard copy)